Welcome to Access Technologies
In Business Since 1994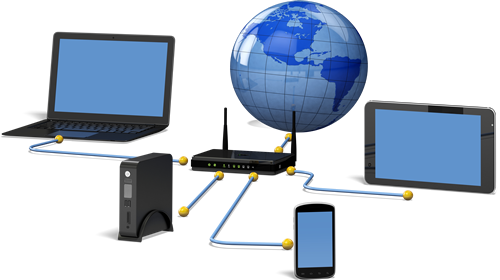 About Us
Computer Sales
Custom desktops and servers for business
and home. Linux and Windows systems.
Computer Repairs
Repair on all types of PCs and Laptops.
Computer and Network Services
Computer network maintenance, servers,
security, installation, Internet, remote
access, and more.
Free Pickup and Delivery Service
Any computer repairs requiring in-shop
service comes with free equipment pickup
and delivery. Serving the Dallas,
Richardson, Plano, Garland, Frisco,
Wylie, Sachse areas in Texas.

Schedule a repair with us and we can
pickup your computer, perform an in-shop
repair, and deliver the computer back to
your location at no additional charge for
the free pickup and delivery. You never
have to take your equipment to a service
center or wait hours for a technician to
perform the repairs at your home or
business again!

Our repairs are fast, low cost, and
performed by an experienced electronics
engineer. We repair your equipment right
the first time!
Contact Us / Request Service Call
Business Hours:
Mon thru Fri, 9am to 5pm
Phone/Text:
972-414-8356
Email PickupMyPC:
pickupmypc@accesstechnologies.biz
Information and Sales
Technical Support and Consulting
Job Status
jobstatus@accesstechnologies.biz
Billing
billing@accesstechnologies.biz

Billing Address:
Access Technologies
P.O.Box 852845
Richardson, TX 75085-2845