Access Technologies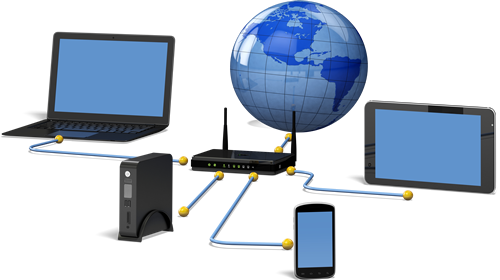 Serving the Dallas Metroplex
Computer & Network Services
Servers, workstations, IT security and services, installation and repair, remote access, and more.
Computer Sales
Custom servers and desktop PCs for business and home. Linux and Windows systems.
Computer Repair
Repair on all types of servers, PCs, and laptops. Repairs are low cost, fast, and performed by a skilled electronics engineer.
Free Pickup & Delivery Service
All repairs have free equipment pickup and delivery.
Business Hours
Mon thru Fri, 9am to 5pm
Serving the Dallas, Texas
Metroplex
Schedule a Repair
Call or text
(972) 414-8356
or tap here:
Sales & Information
Technical Support
Job Status
Accounting Office
Download